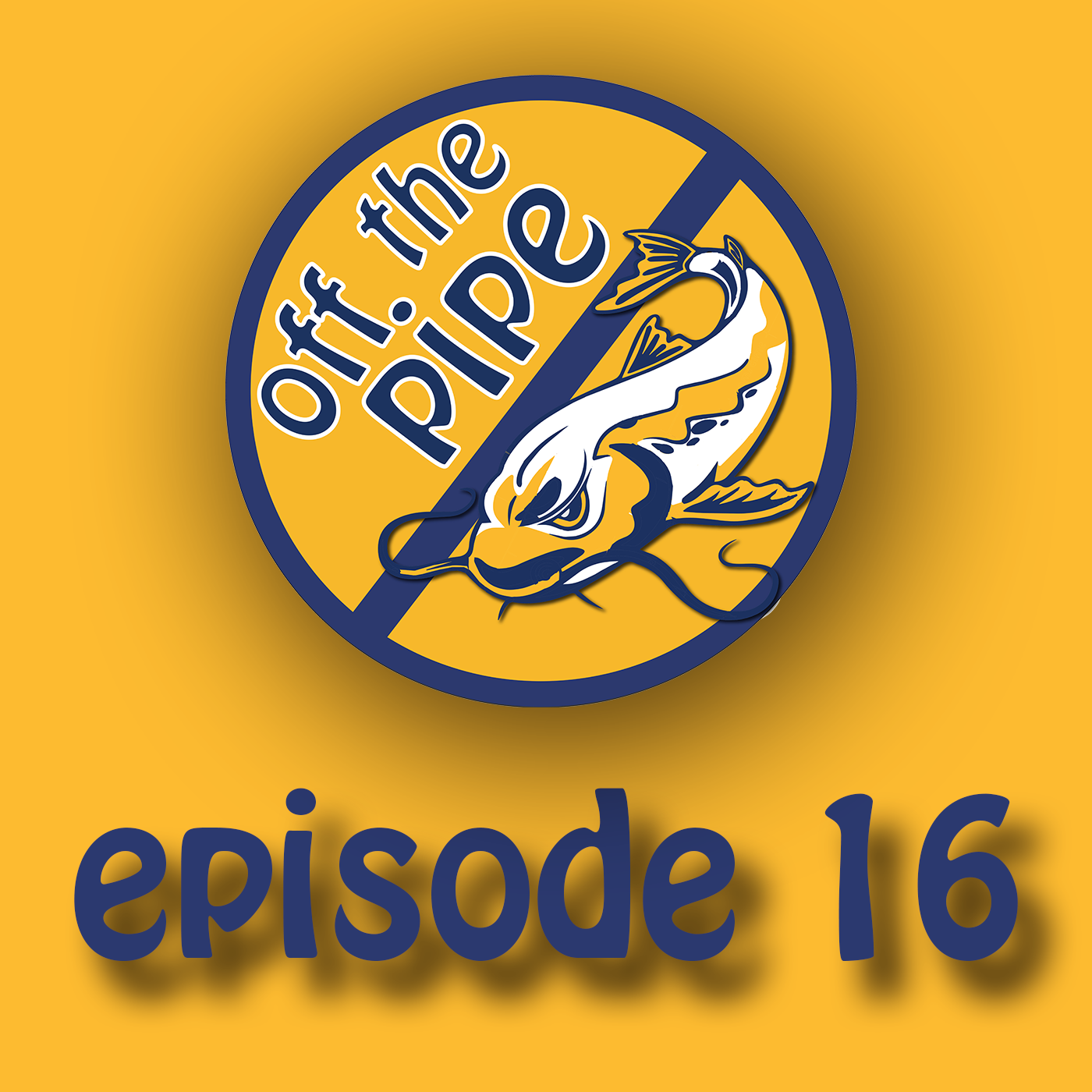 Thomas and Pat host in a new location.
Thomas and Pat talk about some of the trades before round 1 of the draft (2:00).
The P.K. Trade ( 6:47).
Focus on central division free agency moves (16:50).
Phil Kessel and his hot dog obsession/ live podcast?? ( 34:52).
Top 10 remaining free agents (39:00).
Check out our links!